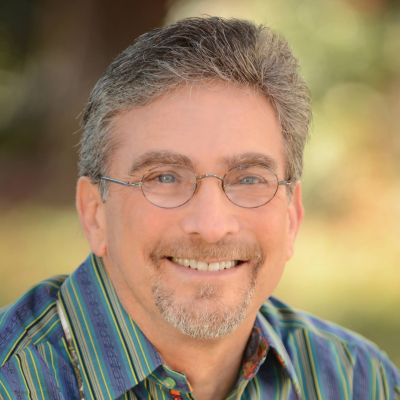 parkerff59
Birth sign: Pisces
Age: 63 years old
Preference: Straight
Sex: Male
Country: United States
City: Fort Wayne
About me
I am a man with good attitude and I like to share my happiness with everyone. Easy going person, respectful, funny, joker, caring, loving, romantic, adorable, passionate and God fearing. I am a 100% Original, Genuine and friendly .I do like the finer things in life and enjoy them but an easy going simple relaxed life is more my style. I love great conversation. I consider myself wise enough not to try to change a woman. I would accept you the way you are. Yes, the good , the bad and the ugly. No one is perfect on this earth.
parkerff59 has no friends.
parkerff59 has not taken the personality quiz yet.
parkerff59 has no recent activity