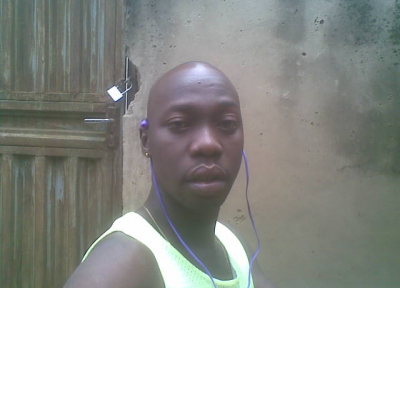 rollenleo12
Birth sign: Virgo
Age: 43 years old
Preference: Straight
Sex: Male
Country: Canada
City: Montreal
About me
I have a nice easy-going personalityI am healthy fit and energetic.I love animals and anything outdoors. Always look on the bright side of life. Always have a smile on my face. I like dining out,going for drives, weekends away, anything that keeps me active, cinema, dancing and cuddling up in front of a nice fire watching a movie and sharing a glass of wine or just chatting. I'm young at heart and up for anything. I would help anyone in need and expect nothing in return. I'm just a genuine down to earth nice man who is looking for a similar woman.
rollenleo12 has no friends.
rollenleo12 has not taken the personality quiz yet.
rollenleo12 has no recent activity